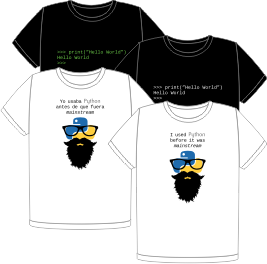 A detail of veteran in Python. And Hello World in Python.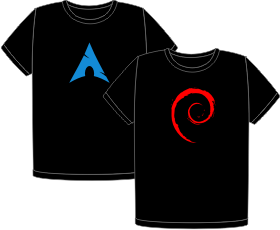 The Debian Spiral: only the Spiral + The Arch Logo: only the Logo.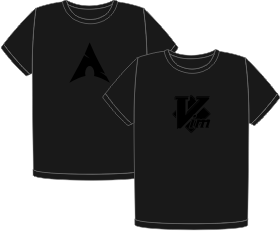 New Arch and Vim T-Shirts with 'dark' logos. Elegants... and suspicious.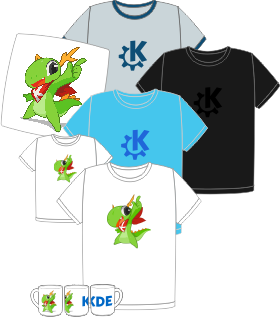 New KDE models... With 'light' printing, with organic 'Vintage' cotton T-shirts, with 'darks' and with the new Konqui.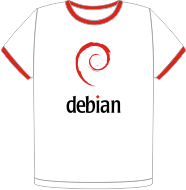 Debian organic cotton t-shirt. Very soft feel and a Vintage touch.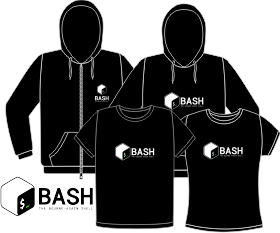 BASH: the new logo has arrived.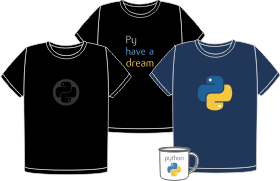 We increase our Python catalog: soft and comfortable blue t-shirt, night t-shirt, enameled vintage metal mug. And more.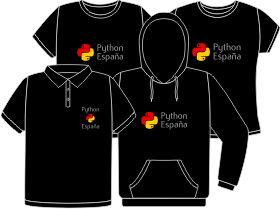 The Association Python Spain and FreeWear, collaborating.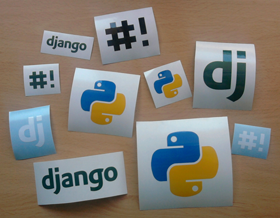 A little tutorial for application of vinyls.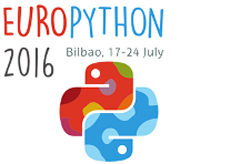 We are on holidays until August 4, but we will be present in EuroPython 2016, in Bilbao.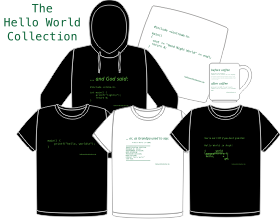 FreeWear greets to the World!!... we present the Hello World Collection.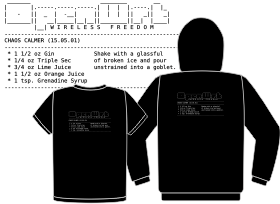 New print on the back for OpenWrt.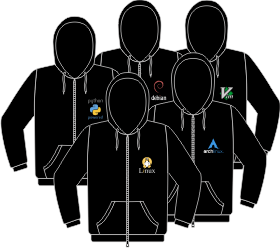 We release zipper sweatshirts in an excellent garment.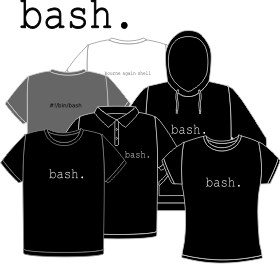 Bourne again shell. Is now available.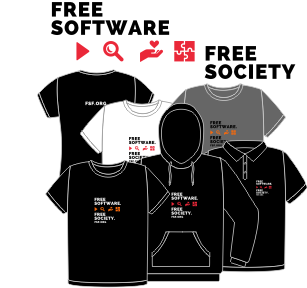 Free Software + Free Society = FreeWear.org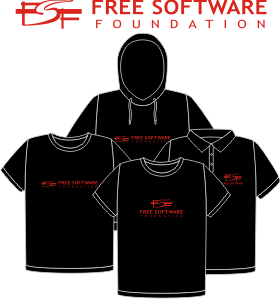 Free Software Foundation is Fashionable!!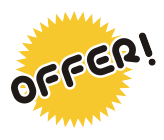 Due to excess of stock, we have Python goodies for sale, check them out!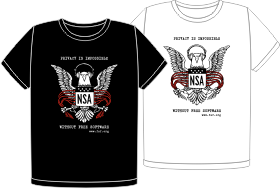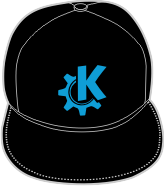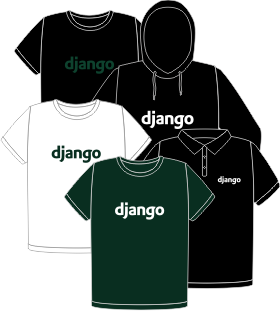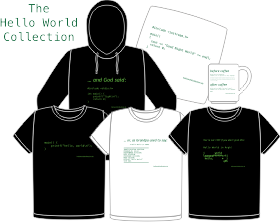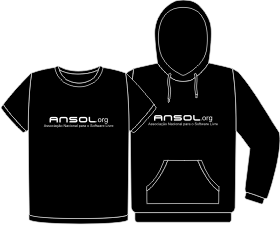 The "National Association for Free Software" is a Portuguese non-profit association which aims at the dissemination, promotion, development, research and study of Computing Freedom and its social, political, philosophical, cultural, technical and scientific repercussions.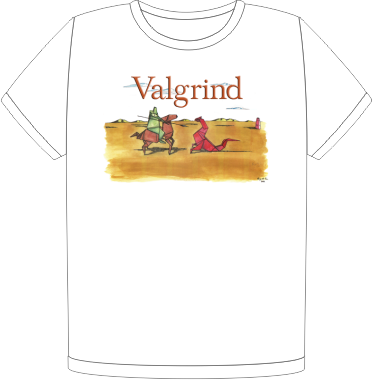 Please note: Small sizing.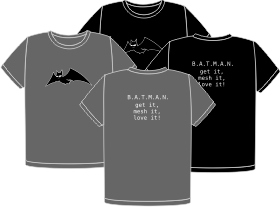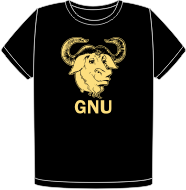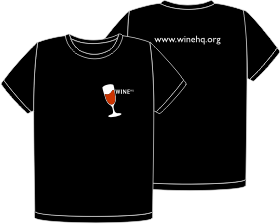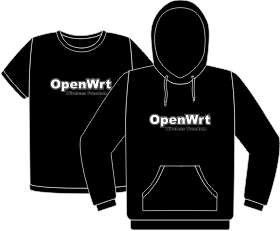 Even your router deserves free software.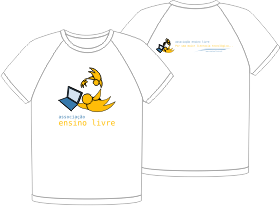 The Association has the purpose of promoting the use of free software and the creation of free contents in the learning processes, specifically at the educative system level.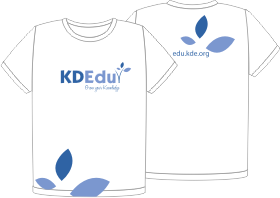 Free educational software for children and adults, students and teachers.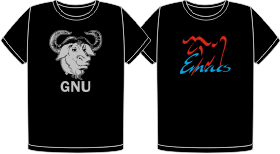 Because Emacs is here to stay.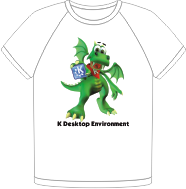 And the dragon comes in the desktoooooooop!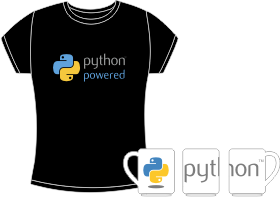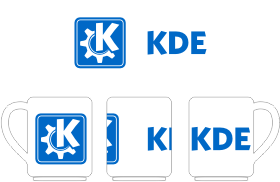 Sip the hell of that Plasma-hot morning coffee in style.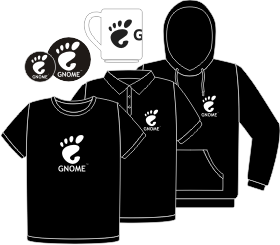 We've reached an agreement with the GNOME Foundation to sell official merchandise. Cool!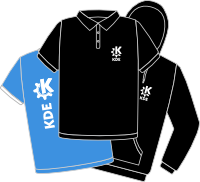 So we put more KDE in our KDE...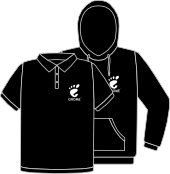 Help us fight them, one polo at a time!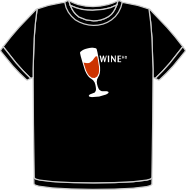 New design, in T-shirt, polo and sweatshirt!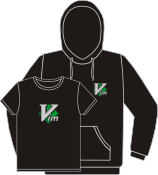 For big logo and warm hood lovers.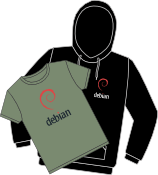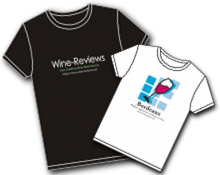 Two new Wine-related projects T-shirts.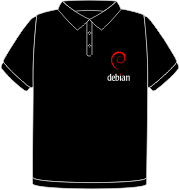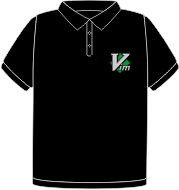 Classy Polo for handsome vimmers.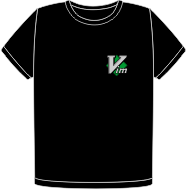 Classy T-shirt for happy vimmers.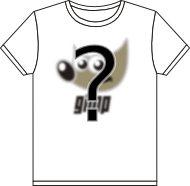 You can now vote for your favorite design for our next GIMP T-shirt.
Vote,
here
!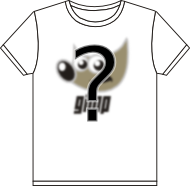 FreeWear.org is hosting a design contest for our next GIMP T-shirt.
Come on,
join in
!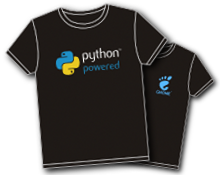 Well we're back.
Yes, we're back in black.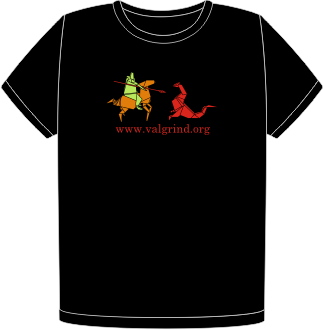 What C(++) programmer hasn't ever wanted to marry this little wonder?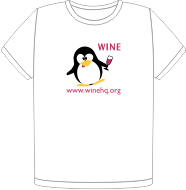 I was a Windows addict... until I discovered Wine.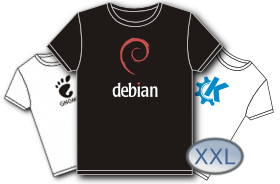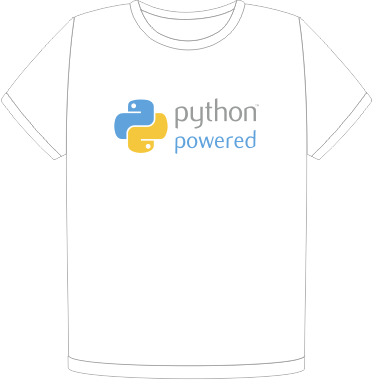 #I don't like Spam!




def

 spam

(

)

:
    

print

 

"Spam!"


      


while

 

"You're no fun anymore"

:
    spam

(

)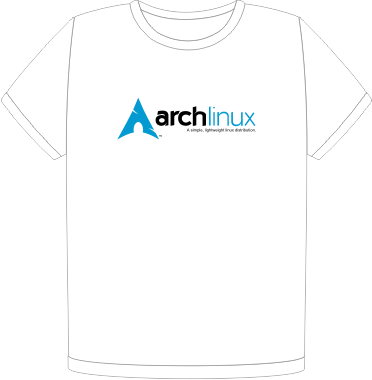 .--.               
/ _.-' .-.  .-.  .-.
\  '-. '-'  '-'  '-'
 '--'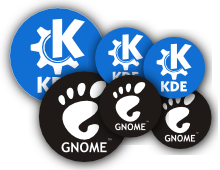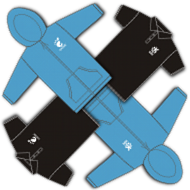 Now you can rock in winter too.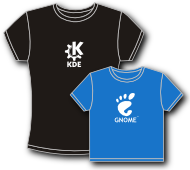 Tees of all colours, smells and tastes.