Welcome to FreeWear.org.
We donate to your favorite projects with every sale.
Contribute in style!
Which T-shirts would you rather buy?
Help us decide which will be our next T-shirt.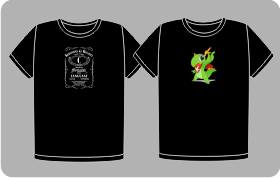 A C lassic among T-shirts. And Konqi T-Shirt, Black.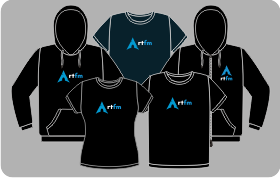 Please, before asking: rtfm. Thanks.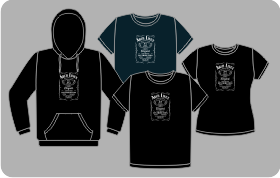 A classic among T-shirts. Now, revisited for Arch.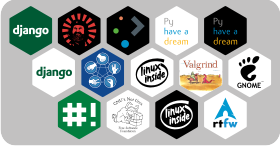 And more hexagonal stickers collage for devices. Printed on high durability laminated vinyl.