Which T-shirts would you rather buy?
Help us decide which will be our next T-shirt.
News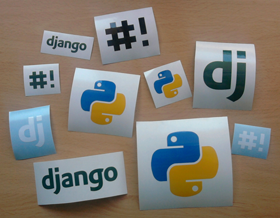 A little tutorial for application of vinyls, soon availables in FreeWear.org.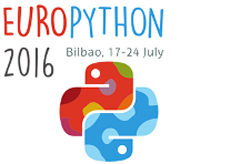 We are on holidays until August 4, but we will be present in EuroPython 2016, in Bilbao.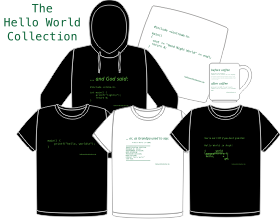 FreeWear greets to the World!!... we present the Hello World Collection.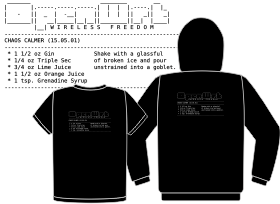 New print on the back for OpenWrt.