Which T-shirts would you rather buy?
Help us decide which will be our next T-shirt.
News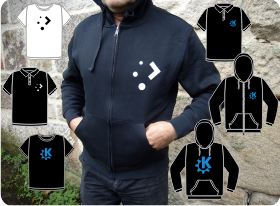 Plasma is a Desktop Environment: show it!! And the & old new 'blues' KDE's song.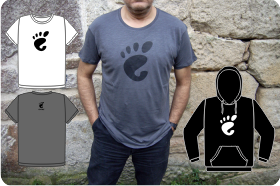 New and discreet forest Gnomes. And new sweatshirt 'Big foot'.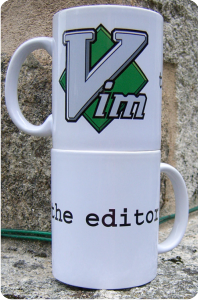 Edit your coffee while enjoy your code.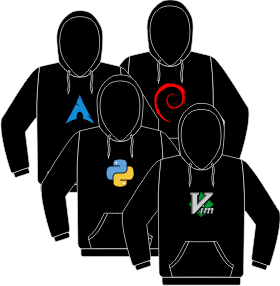 More new sweatshirts with 'visible' logos: Python, Vim, Debian, Arch...