Which T-shirts would you rather buy?
Help us decide which will be our next T-shirt.
News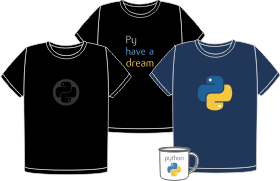 We increase our Python catalog: soft and comfortable blue t-shirt, night t-shirt, enameled vintage metal mug. And more.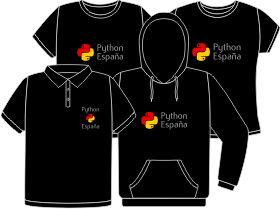 The Association Python Spain and FreeWear, collaborating.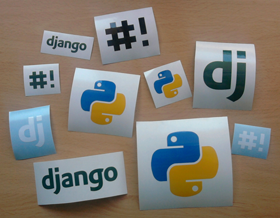 A little tutorial for application of vinyls.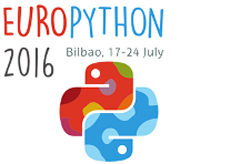 We are on holidays until August 4, but we will be present in EuroPython 2016, in Bilbao.