Which T-shirts would you rather buy?
Help us decide which will be our next T-shirt.
News

A little tutorial for application of vinyl stickers.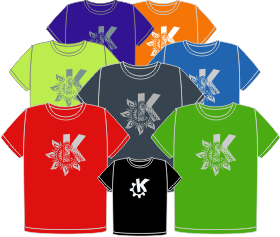 We present a multicolored offer of the mythical KDE India t-shirts, with loose sizes at an irresistible price. And also a T-shirt for KDE-Kids.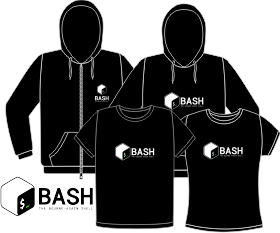 BASH: the new logo has arrived.