Open Source T-shirts - FOSS projects merchandise
We donate to your favorite projects with every sale.
Contribute in style!
Which T-shirts would you rather buy?
Help us decide which will be our next T-shirt.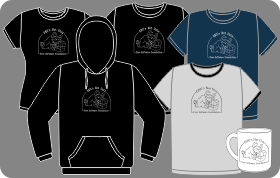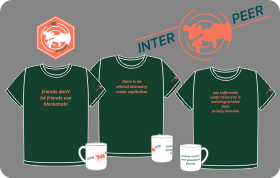 To empower still more a human centric internet: Interpeer Project, new merch stuff.
August 2023: start of the Emacs range.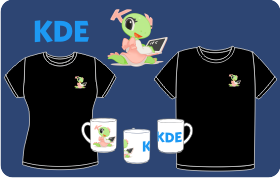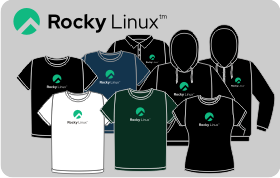 Rocky Linux merch in FreeWear, since February 2023!! Rocky Linux, an open-source enterprise operating system designed to be 100% bug-for-bug compatible with Red Hat.