Welcome to FreeWear.org.
We donate to your favorite projects with every sale.
Contribute in style!
Which T-shirts would you rather buy?
Help us decide which will be our next T-shirt.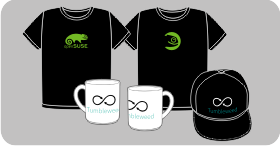 More goodies in the openSUSE & Tumbleweed range: mug & embroidered cap. And children's T-Shirts: openSUSE & Geeko.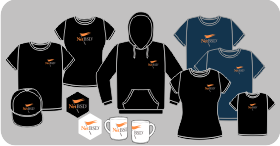 Very extensive update of the NetBSD range: new unisex, fitted and children's T-shirts in more garment colors. New sweatshirt. New stickers and a new mug. And soon, more NetBSD goodies.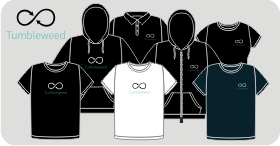 With the Tumbleweed stuff, you don't have to take difficult decisions about the clothes that you value&wear, either freedom or safety, either control or security, technology or stability -- Tumbleweed lets you have your clothes and wear it, too :)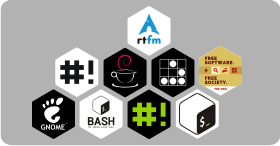 Another hexagonal stickers collage for devices. Printed on high durability laminated vinyl.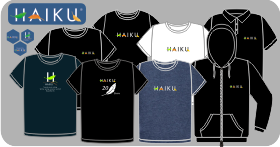 The official merchandise for Haiku, an open-source operating system specifically targeting personal computing.