Which T-shirts would you rather buy?
Help us decide which will be our next T-shirt.
News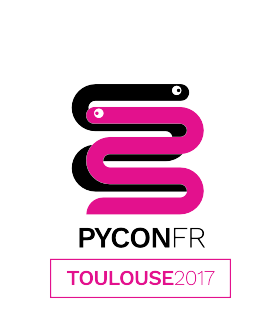 Part of our catalog will be available at PyConFR 2017 in Toulouse (France).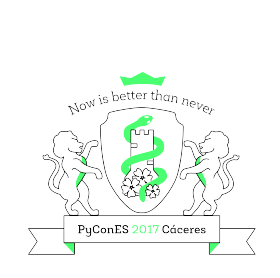 We will set up our stand in PyConEs 2017, in Cáceres (Spain). Much of our catalog, live.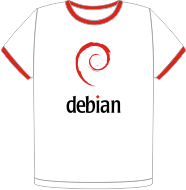 Debian organic cotton t-shirt. Very soft feel and a Vintage touch.

Kids for Konqui. Konqui for Kids.