Which T-shirts would you rather buy?
Help us decide which will be our next T-shirt.
News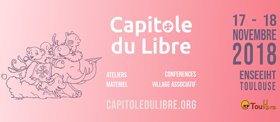 One more year, FW.org materials availables at Capitole du Libre 2018 (Toulouse). A part of the price of each item is donated to the Organization of the event.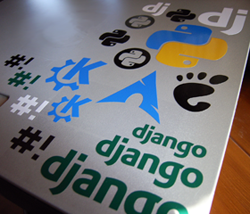 New adhesive vinyls: Arch, Django, Gnome, KDE, Python, Shebang ... For your laptop, tablet, your mirror.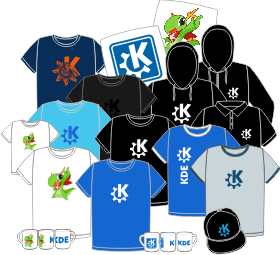 Re-new range of KDE... with the 'light' printing, with organic cotton 'Vintage', with 'darks', 'bleached' soft tact screen prints, new Sweatshirts and Vinyls.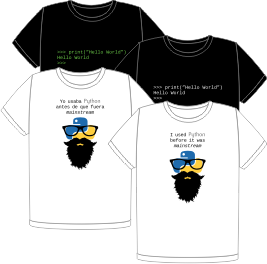 A detail of veteran in Python. And Hello World in Python.