Which T-shirts would you rather buy?
Help us decide which will be our next T-shirt.
News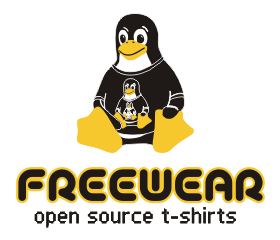 Due to the preparation and presence in FOSS events, our web store will remain closed from October 28th to November 18th, day that will be fully operational. We deeply sorry the inconveniences :(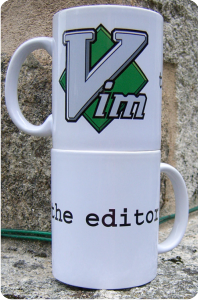 Edit your coffee while enjoy your code.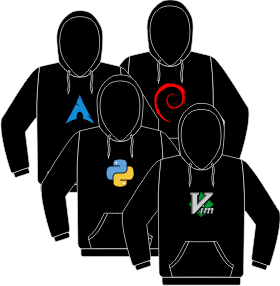 More new sweatshirts with 'visible' logos: Python, Vim, Debian, Arch...
The Oldest & Very Antique GNU. Ringer...