We'll take a week's break, from June 11th to 19th.

Open Source T-shirts - FOSS projects merchandise
We donate to your favorite projects with every sale.
Contribute in style!
Which T-shirts would you rather buy?
Help us decide which will be our next T-shirt.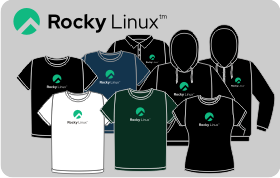 Rocky Linux merch in FreeWear, since February 2023!! Rocky Linux, an open-source enterprise operating system designed to be 100% bug-for-bug compatible with Red Hat.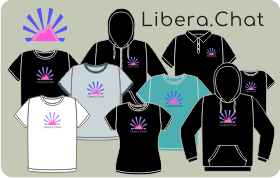 Partnership agreement with Libera.Chat, an IRC network founded on May 2021. FreeWear.org joins it.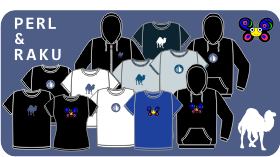 We're pleased to announce our collaboration agreement with the Perl Foundation, to offer their items on this website. Every time you buy something Perl or Raku, you will support the project. And soon, more goodies.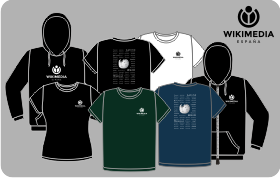 After collaborating in the 'WMES 2022 Conference' in Almería, we began our collaboration path with Wikimedia Spain. By purchasing any article, you support Wikimedia Spain.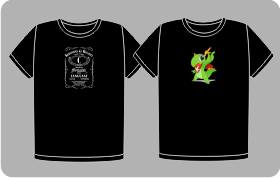 A C lassic among T-shirts. And Konqi T-Shirt, Black.